In the chaos and exhaustion of this season, it's sometimes easy to miss the true meaning of the holidays. Caring for one another and especially for those less fortunate is one of the things that help ground us and add meaning to our lives this time of year. This month at Balance we are excited to offer up a few suggestions on how you could make caring your guiding principle this December.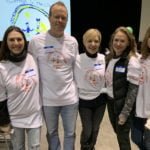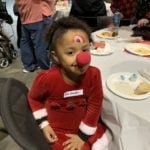 Balance Studio is embracing the South Shore, born and bred, Christmas in the City once again this year! Since 1989, Christmas in the City, has been responsible for helping Massachusetts families living in homeless shelters feel loved and cared for over the holidays. After a very successful toy drive at the studio last December, Jamey and I, along with our family and friends volunteered at the famous one-day holiday party!
The joy and gratitude we experience are the most meaningful gifts we receive each year, and caring for others connects us to what matters most! Consider joining us on December 22nd this year OR by purchasing a gift off of our Giving Tree for a child in need. Please visit the front desk for Giving Tree items or follow this link to purchase via Amazon

Self-care: The Oxygen Mask
When you are feeling a little overwhelmed this month, remember the airline instructions: Take care of yourself first so you can take care of others. When you are tempted to cancel your favorite fitness class in lieu of running around picking up last minute gifts, think again.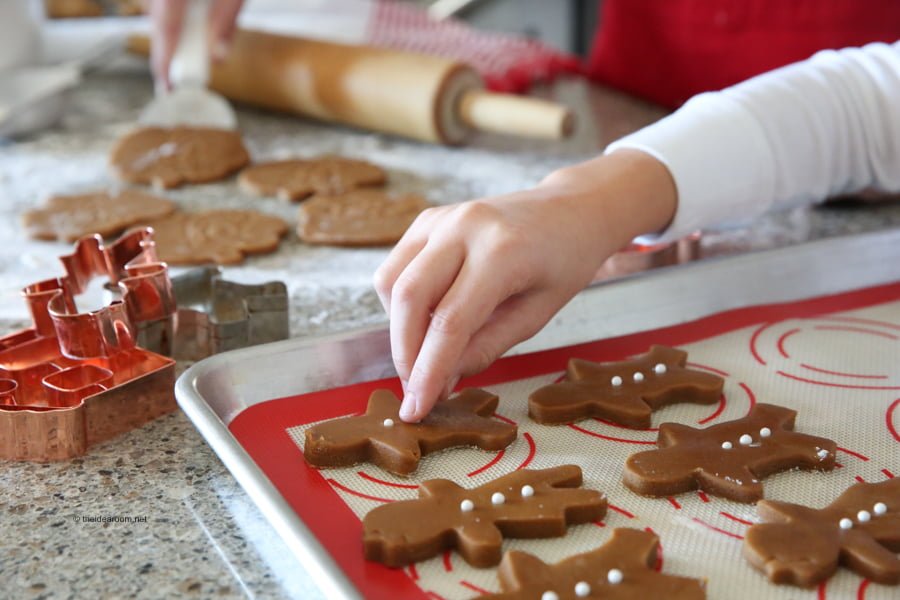 Take a moment to identify what's most important to you this month. Make a list and prioritize the things that feed your soul. Is it time with family or close friends, or volunteering at your favorite charity or simply enjoying the holidays in New England? What brings you joy and helps you share it with others?
Other ways to care for yourself: Put yourself to bed early once in awhile. Get outside at least a little while every day. Stay hydrated. Throw some veggies onto your plate alongside the chocolate and cheese. Stretch!
All of us here wish you holidays filled with peace, joy, health and happiness!