Good vibes every day ALL DAY
The Balance community is pretty incredible, if we do say so ourselves.
Our teachers are cool and love what they do! And our clients simply rock.
Balance Studio teachers and instructors go to the mat for you.
They love what they do and they can't wait to share it with you. Yoga, Pilates or barre, they will meet you on your mat, trade recipes and Om's with you all day long! They are highly educated and dedicated and love being apart of the Balance Studio team.
Come on in and meet them and find out yourself why we have the best reputation on the South Shore for balanced fitness and wellness!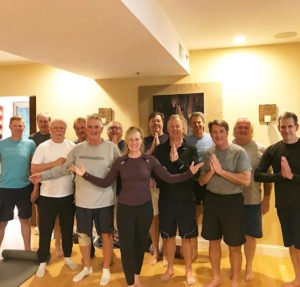 Uncategorized
Happy summer! Amidst student finals and graduations, summer travel, work, Father's Day, golfing, tennis and water sports, there should be some time to relax, right?
Read More »