Private & Small Group Sessions
Private Pilates
Set your own pace and achieve your goals safely. Whether you are brand new to the equipment or a veteran, we will get you the results you are looking for.
Group Pilates
With up to four clients, these sessions are personalized and fun. After your first three sessions, you can start a group with friends or we will help you make some new ones!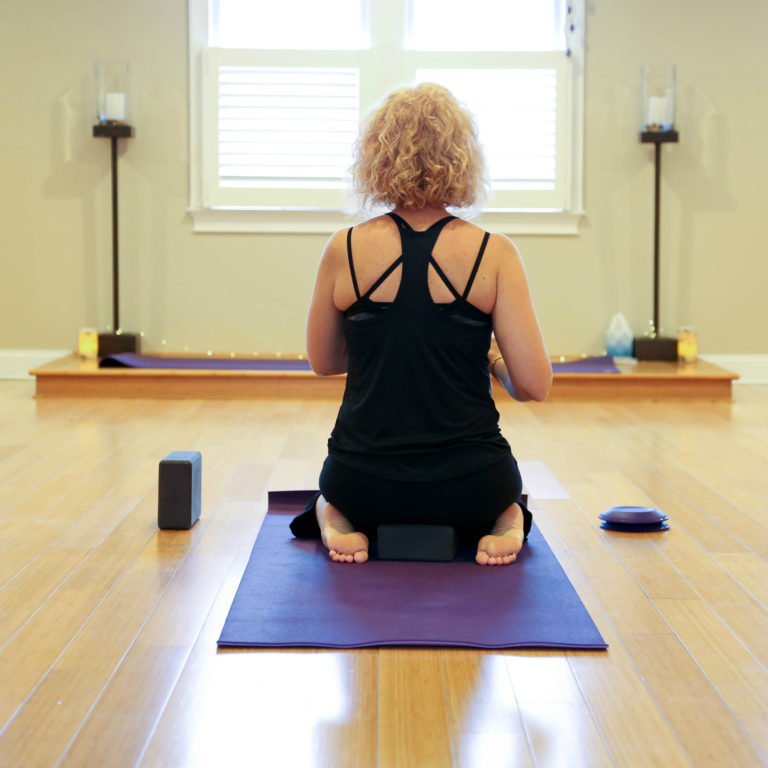 Private Yoga
Ideal if you need a special time slot or an individualized session. Private Yoga is perfect for kickstarting a newer practice or reigniting a new aspect of your current practice. Small group and family sessions available.
Yoga Therapy
Got pain? Got stress? Try a more holistic approach to renewed health. Individual assessments allow our yoga therapists to create tailored sessions that play a vital role in recovery from illness or injury, anxiety and depression.
other offerings: small group yoga, personal training, small group training, psychic readings, ayurveda consultations

birthday parties, bachelorette/bachelor weekends, corporate events - call 339.337.3660 to schedule