Are you feeling what we're feeling? At Balance Studio we've been reveling in the lengthening days and temperatures creeping up, and the unmistakable energy those bring. Hooray for the new season just around the corner!
March has us feeling invigorated, excited and renewed. While the hibernation months were peaceful and restorative, we're now channeling spring energy into a bustling schedule.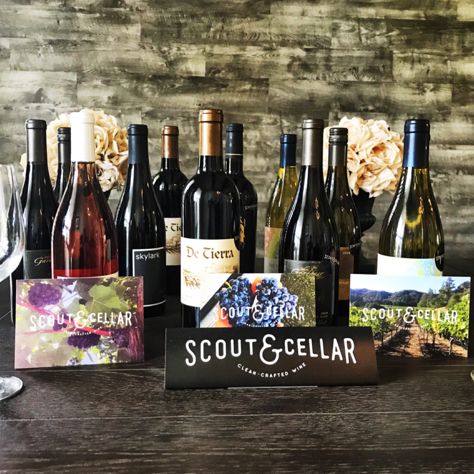 We kick off with our spring Sip and Shop. Swing by the studio tomorrow, March 11 from 6-8:30 p.m. We'll toast the coming season and try on the latest must-haves in our retail space. We will also be offering samples of organic bone broth from Hingham's Spoon Soup Company, with founder and Balance Studio student, Martha Falvey. Bone broth is an amazing way to help boost your immune system during this crazy time of viruses. We will also have 2 special guests pouring samples of Scout and Cellar's fabulous organic wines and Jill Jardine is taking appointments for 15-minute psychic readings. Call the studio or stop by the front desk to secure a spot with her! It will be a great night and a perfect excuse to slip out of the house for a while.
Join us later this month for a beautiful evening with Girish. He returns with live music to accompany a special vinyasa flow with Jan Burkhardt, Wednesday March 25 from 7-8:30 p.m. His special blend of music, heartfelt energy and mantra magic are a perfect way to move our energy one step closer to Springtime!
Speaking of Moving Energy:
Our current Yoga Teacher Training (YTT) group's service project (SEVA) recently started classes for first responders. Cohasset firefighters and police receive free yoga sessions to balance their stressful jobs.
YTT student Barbarann ONeil said the classes have been touching and truly fun. "We have the vision of these big tough guys – it's fun to flow beside them," she said. "They work up a sweat!"
O'Neil said the YTT group is gratified to share yoga's benefits with first responders, educating them on the science behind it, and experiencing their enthusiasm for practicing.
We bow our heads in gratitude to the men and women who risk danger daily to keep us safe. And we bow to our yoga students making a difference and helping others.
More Energy on the Horizon
Looking farther ahead, we will again be part of the massive, beautiful annual Yoga Reaches Out (YRO) event to benefit Boston Children's Hospital.
This year's YRO is set for Sunday April 26 at Gillette Stadium. Mark your calendar! We'll bring all the Balance Studio students we can enlist to bend for the cause in Foxboro. Each year we've participated, it's been an unforgettable experience of community, love and support for the life-saving work occurring daily at the hospital. We would love to have you join us for an incredible day with the Balance Studio team!
Before that we've got a YRO-specific fundraising class taught by a crew of teachers, with YTT students offering hands-on assists. That will be held on April 4th from 4-5:15pm and 100% of the $25 donation to participate will benefit YRO.
Join Us
…in greeting the new season and its abundant pleasures. Daylight savings time and those first few intrepid daffodils. Citrus and fresh asparagus. St Patrick's Day greenery. Warmth on the horizon.
Let's combine our energy this month and shine our light far and wide around our community and beyond. See you soon!