The greatness of a community is most accurately measured by the compassionate actions of its members. 
                                                     -Correta Scott King
March has come in like a lion and that is  a powerful reminder that Mother Nature is our boss – and that we need each other more than we may realize.
The Nor'Easter that downed trees, flooded homes and yards and knocked power out around the South Shore for multiple days brought out the best in our community: Family, friends, neighbors and total strangers checked in on each other, lent helping hands, sheltered those in need and did their part to ease discomfort in countless ways.
People who were away let others take comfort in their homes. Those with power stored food and provided showers and charging capabilities to others. Residents served treats to National Grid and other emergency works. Stories of how people pulled through vary, but share one theme: no one did it alone.
Gratitude is in the air as people express thanks and relief.  Social media helped spread the word regarding who needed what and is now flooded with posts of genuine thanks. The storm and its aftermath captured the very essence of what community is, and for that we're thankful.
It is a perfect time here at Balance Studio to celebrate community.  We are grateful for you and now that the power is back on, we have a number of special events this month to give back and celebrate you.
Hearts and hands Fundraiser: This Thursday, March 8th, Lyn Pompeo and a group of Balance teachers will offer a special class benefitting Yoga Reaches Out (YRO) and the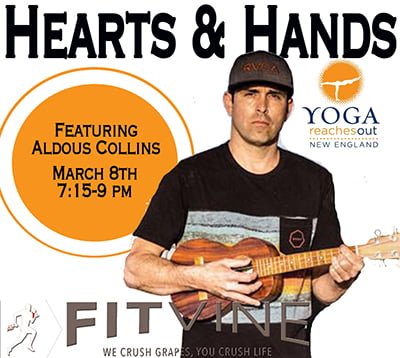 Wellness Program at Boston Children's Hospital.  Aldous Collins will play music throughout the class followed by a wine-tasting hosted by Fit Vines: A great evening for a wonderful cause. Register for fundraiser: Hearts and Hands
On March 10th, our teachers-in-training will travel to Duxbury to lend their hands, hearts and energy to a Habitat for Humanity home-building project. Throughout the month, proceeds from our community classes taught by our teachers-in-training, will benefit Habitat for Humanity and YRO. Those classes are offered Saturdays at 12:30pm and Tuesdays at 4:45pm.
On March 24th Balance Studio will be hosting its annual Open House with free classes for new students, door prizes for current students and a gift for  our members.  Special Open House membership discounts will be offered as well. We value our Balance community tremendously so come out and enjoy this special day.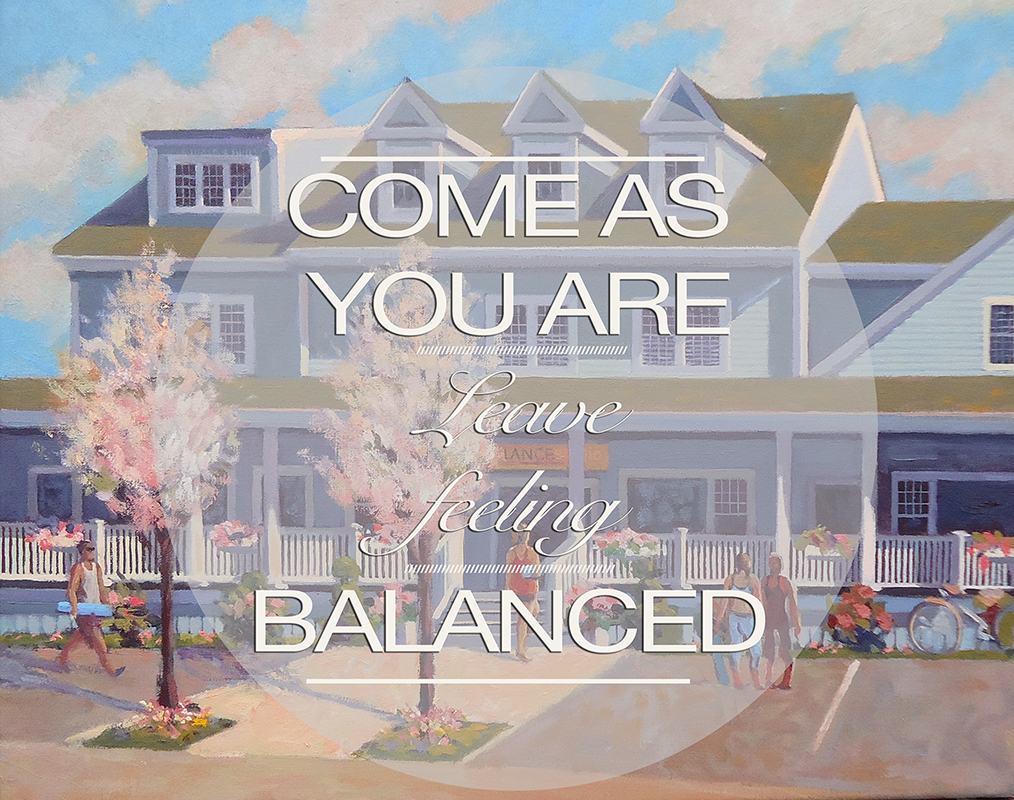 Stay warm and safe out there and continue to be compassionate towards one another as we look forward to a long awaited Spring!