designed to foster community, connection, and fun, while providing opportunities to learn, explore, and grow. our events, that go beyond our regular classes and workshops, cover a wide range of topics and themes, from after-hours networking and speaker panels to farm-to-table seasonal dinners, shopping nights, parties, and more! open to all.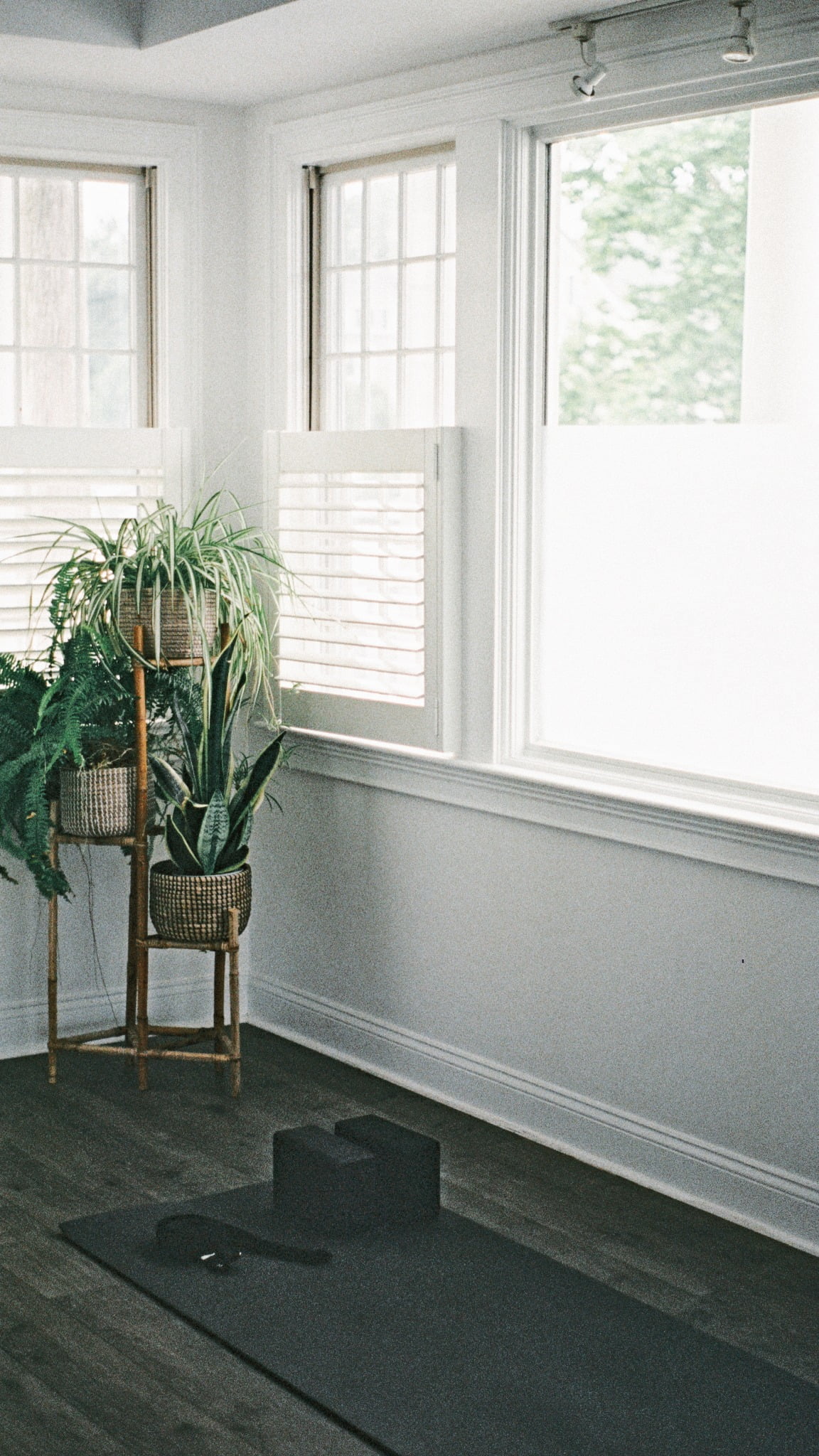 networking nights, paddle board pop-ups,  ayurveda dinners & more coming SOON.
sunday, april 23rd @ gillette stadium
its our 10th year on the field! looking for an awe inspiring day of wellness? come to yoga reaches out! it's hard to even put into words what this day is – but if you can try and imagine, 1,000's of yogis lining the turf field, the cameras dancing over head as the yogathon is mirrored back on the jumbotron! all-star teachers form all over the state co-leading in a beautiful day of movement, meditation and gratitude. yoga reaches out raises money for the incredible wellness wing at boston children's hospital, a place where parents, families, doctors, nurses, support staff and beyond can go for a moment of peace and tranquility during the time they need it most. please consider joining our team, donating, or attending our 'hands-on' benefit class on thursday, april 20th 7-9pm (door prizes, tank raffle & more).