welcome.
find your balance. 
we're here to support you along the way. 
be willing to try new things;  
we're here to encourage you to get outside of your comfort zone.
be willing to expand;  
we're here to connect you with a community of like-minded people seeking balance. 
be willing to change the way you think about fitness; 
we're here to make moves.
plan to arrive 10-15 min ahead of time to ensure that our desk staff can help you get set up, give you a tour of the studio and get you settled on your mat before class starts. first things first, you'll need to set up your account with us. you can do this easily through our website or in-person at our studio. once you're all set up, you can easily book classes, workshops, and private sessions.
want a head start? download our app here.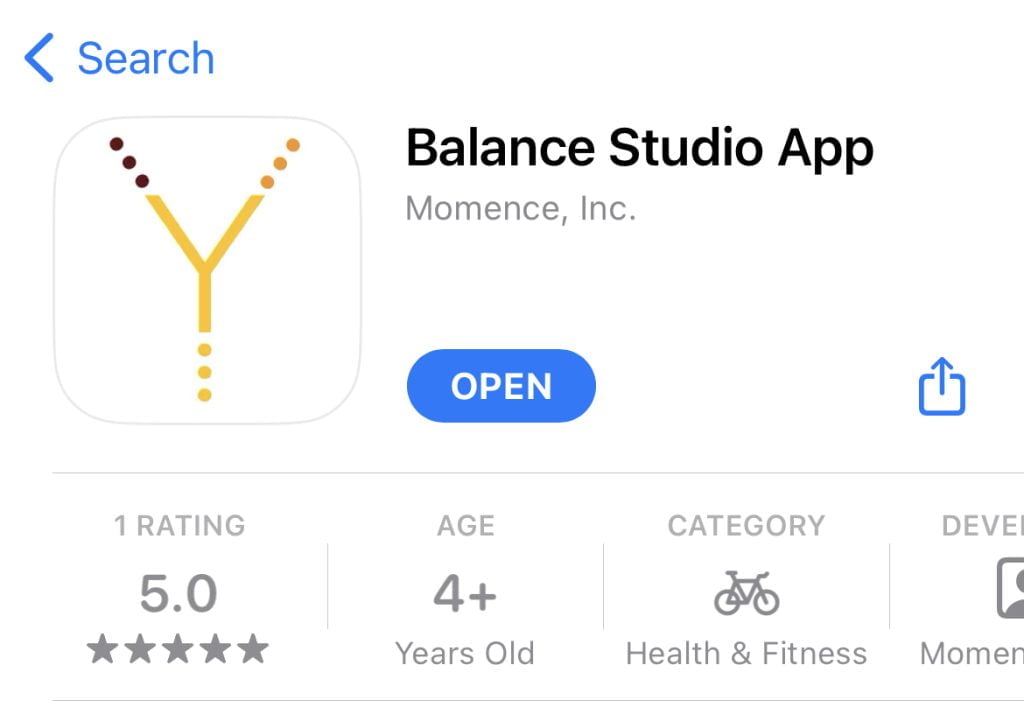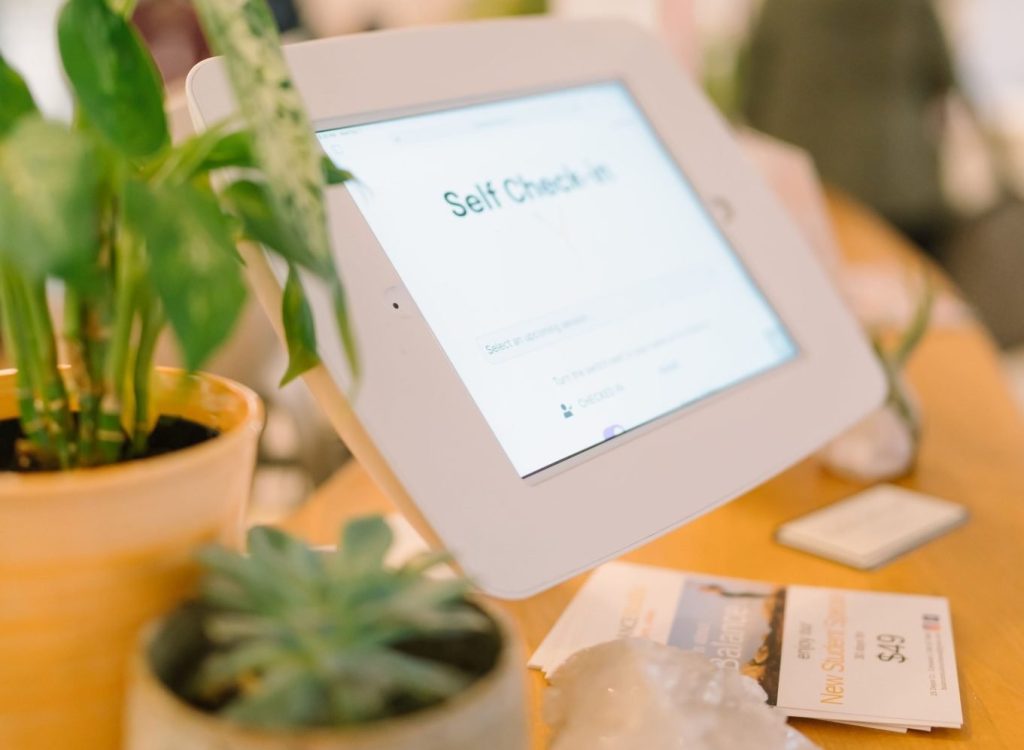 book your classes out a week ahead of time to build balance into our routine. our app allows you to 'add to calendar' when booking your classes so you never miss a meeting 😉
once you arrive at the studio you can check in at our kiosks located at the front desk. of course if you have any questions or would like assistance – we are more than happy to help.
comfort is THE only thing that matters. we recommend clothing that makes you feel good. wear something that allows you to move freely, such as leggings or shorts and a breathable top. we always suggest dressing in layers, as some classes may be heated others are not.
most classes are done barefoot – however we are a ToeSox studio and require grip socks for both pilates and barre classes.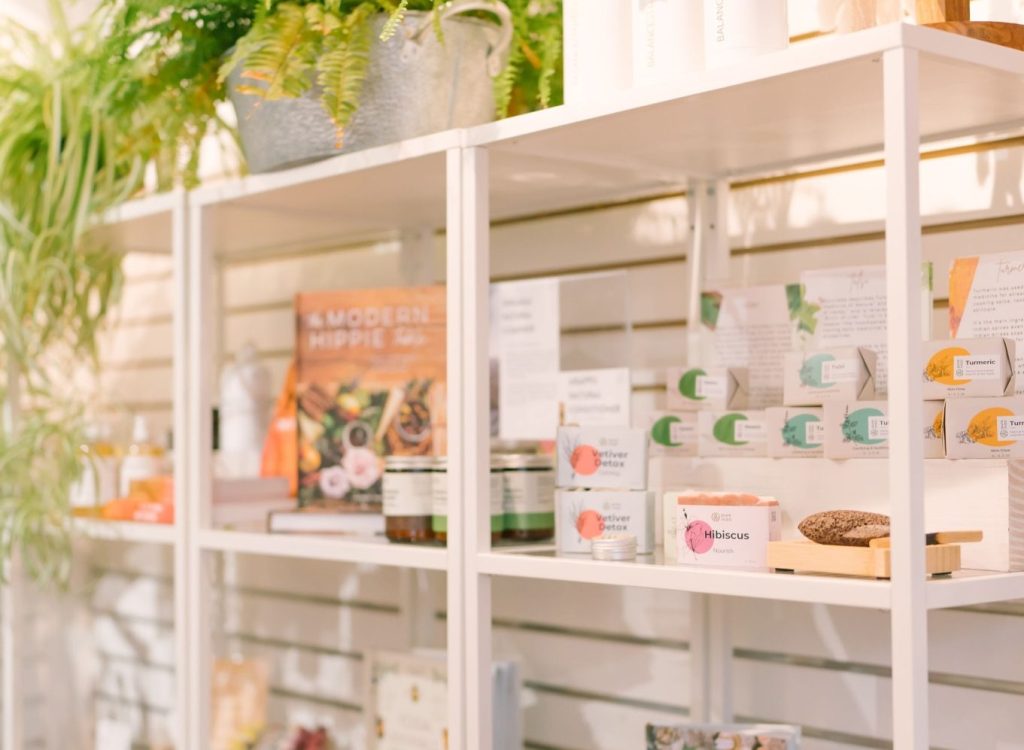 if you forget anything – on purpose or by accident – we a have whole boutique and probably have exactly what you need, or at least, desire. we carry a variety of brands including beyond yoga, tavi, free people movement and splits59 along with streetwear from zsupply and terez.
it is our mission to create a brave space. we are proud to carry clothing with sizing and styles for everyBODY.
we are all about creating a supportive and welcoming community that encourages growth and balance. our instructors are experienced and passionate. our staff goes above and beyond to keep a clean and serene environment. whether you're a beginner or an experienced practitioner, we believe in meeting you where you're at. 
studio staples: spa water, cool lavender cloths, chit chat > chitta vritti (monkey mind). 
stay hydrated! bring a reusable vessel and fill up with our spa water. made daily with our state of the art kangan water filtration system and fresh fruit. 
our studio is outfitted with all the props, however, you're welcome to BYOP if that is your jam.