Our retreats combine fitness and adventure with relaxation, fun and cultural exploration in cool destinations – and delicious food. Come with us! Bring friends, make friends, and savor a break from your life!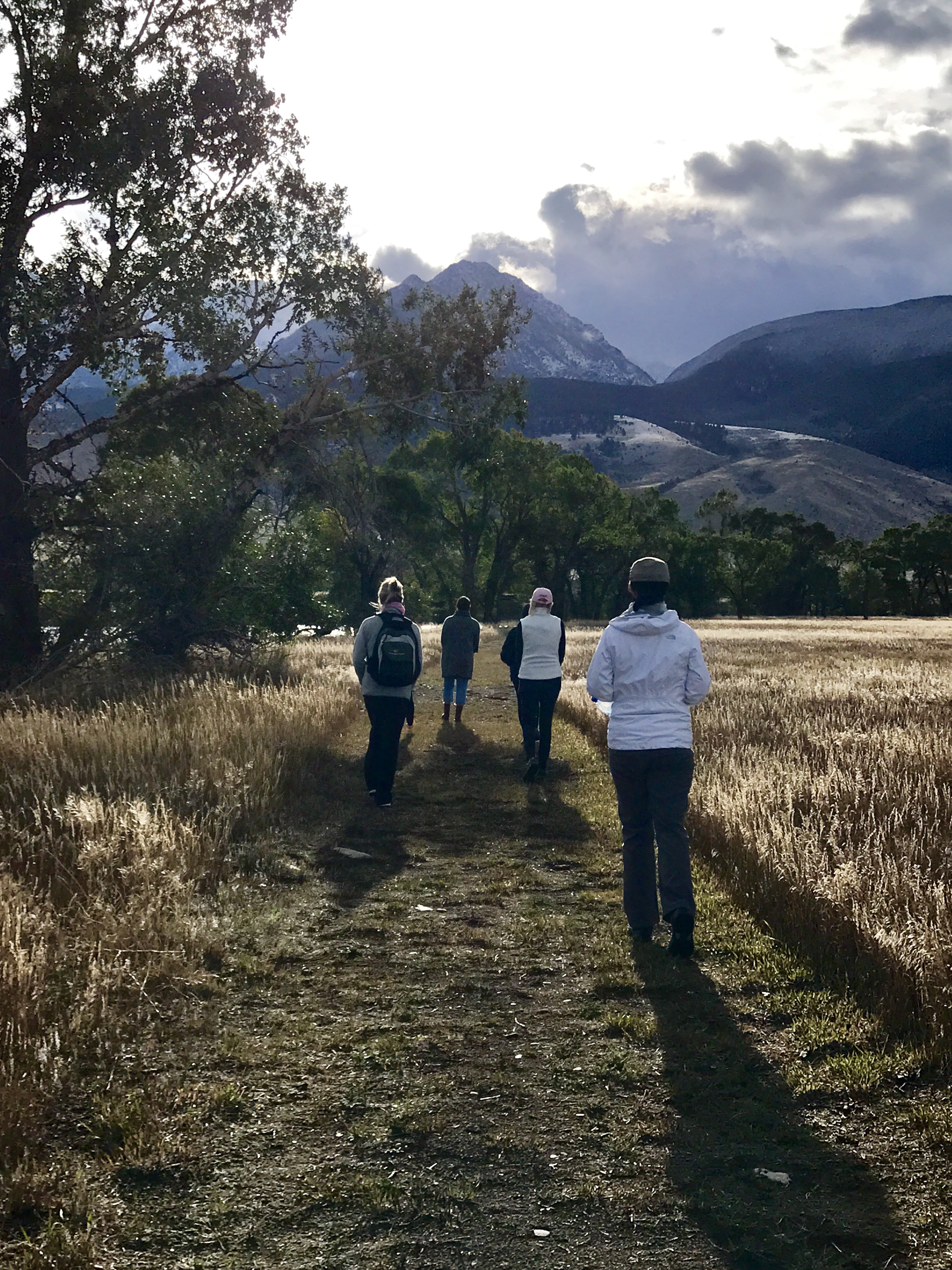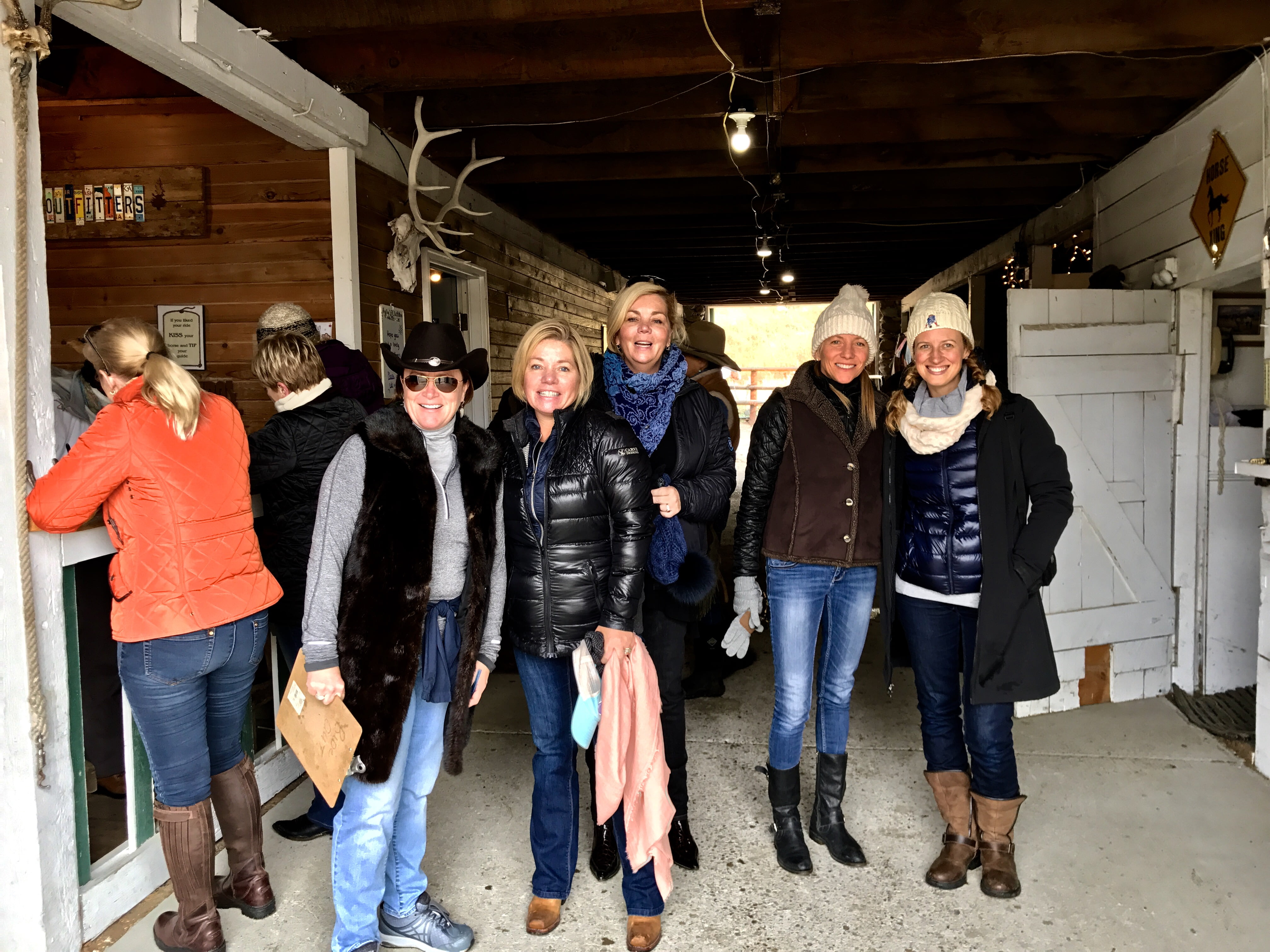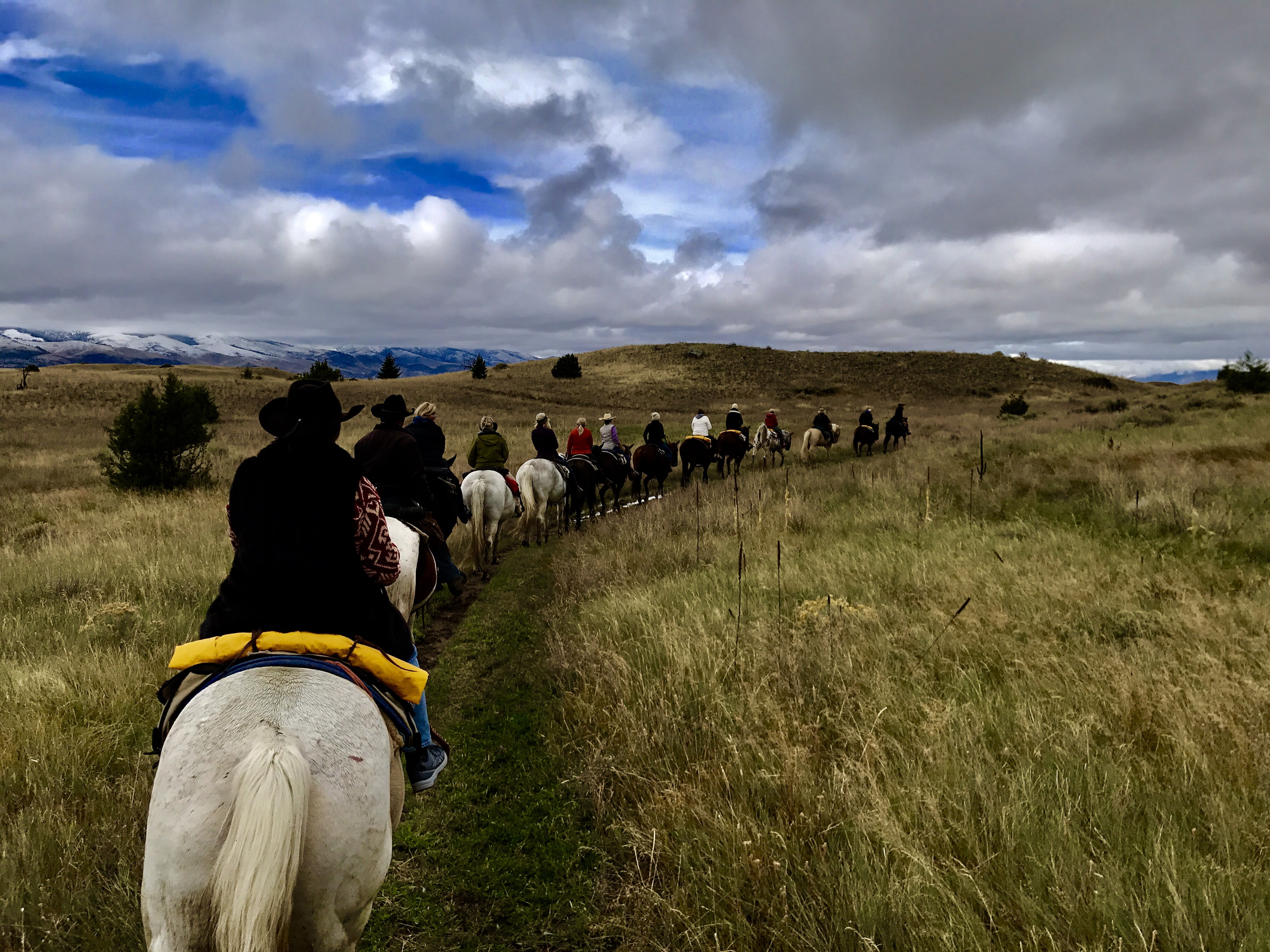 What's your Montana?
3 Retreats to Choose from:
Women's Adventure, Couples Retreat and Exploring Silence.
September 2019
Women's Adventure – September 11-15:
If you enjoy being active, the camaraderie of other like-minded women, and have a sense of adventure this trip is for you! Hiking and biking in the hills of Montana; a full day horseback ride or a day of fly fishing in Yellowstone Park; white water rafting; swimming in the "Boiling River", fabulous food and nightlife too! Are you game?

Couples Retreat – September 18-22:
This is your chance to treat your partner to the Wild West – enjoy a full day guided tour of Yellowstone Park to see glaciers, bison, long horned sheep and more; fly fishing or horseback riding; hiking and biking; and options for couples yoga, cooking classes and spa treatments; topped off with casual but sophisticated dining each night. Grab your partner and giddy up!

Exploring Silence – September 25-29:
In the silence, Montana can be heard and experienced on a different level – and we can hear ourselves. During the retreat, silence will be explored in active and non-active moments: gentle yoga; hiking; a river float; walking meditations and journaling. The retreat will not be entirely silent – group discussions and social time will be integrated. Can you hear Montana calling you?
Questions? Please contact Kellie Lynch at balancestudiocohasset@gmail.com
Airfare not included. Photos above are from our 2017 Nature & Nurture Retreat.
---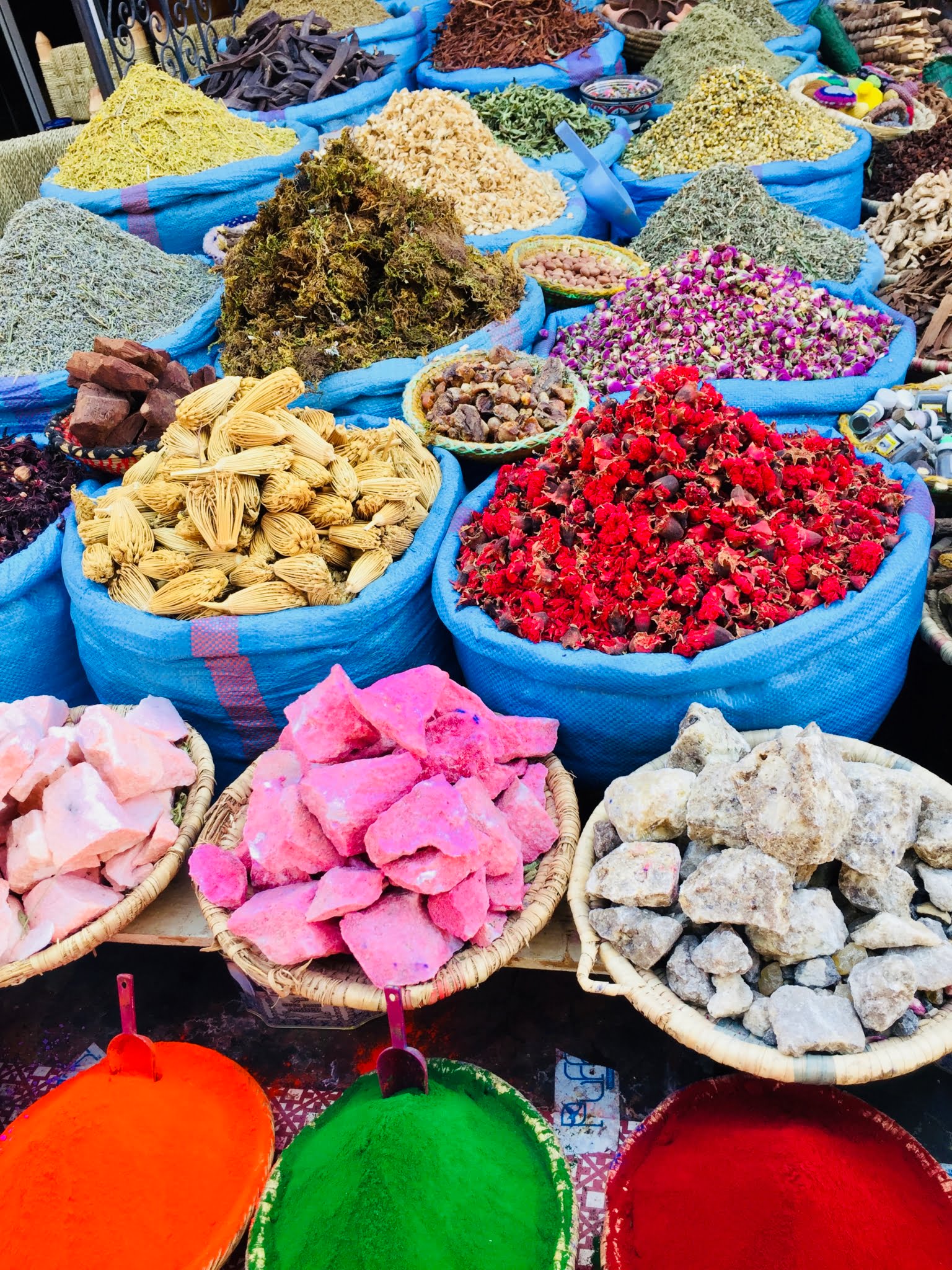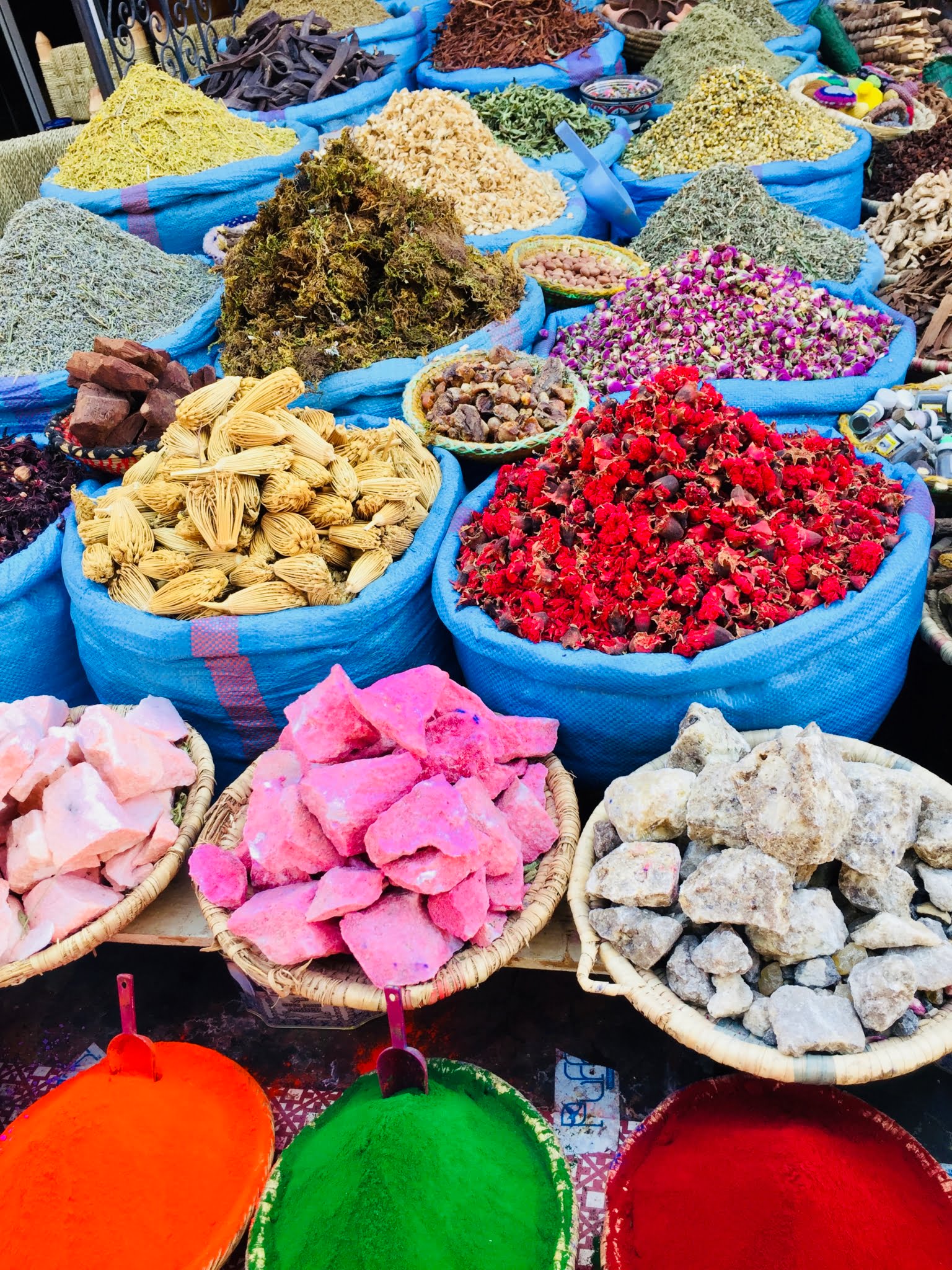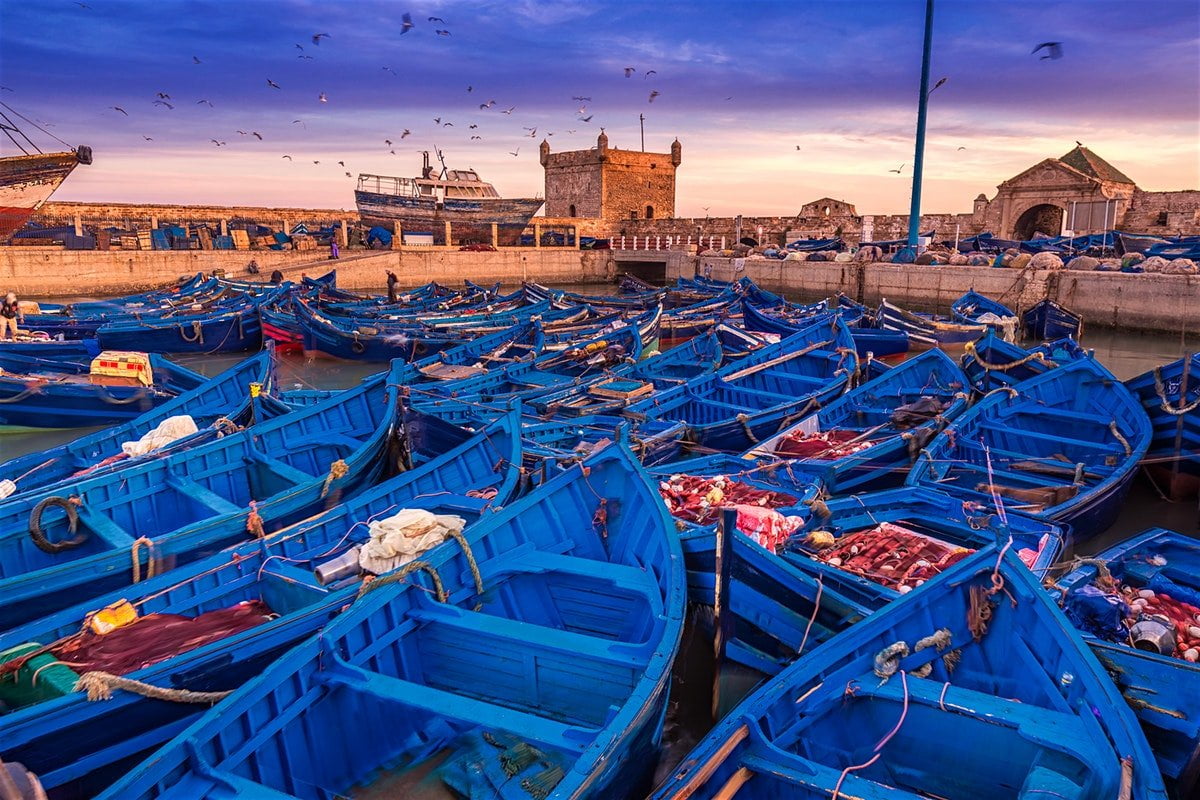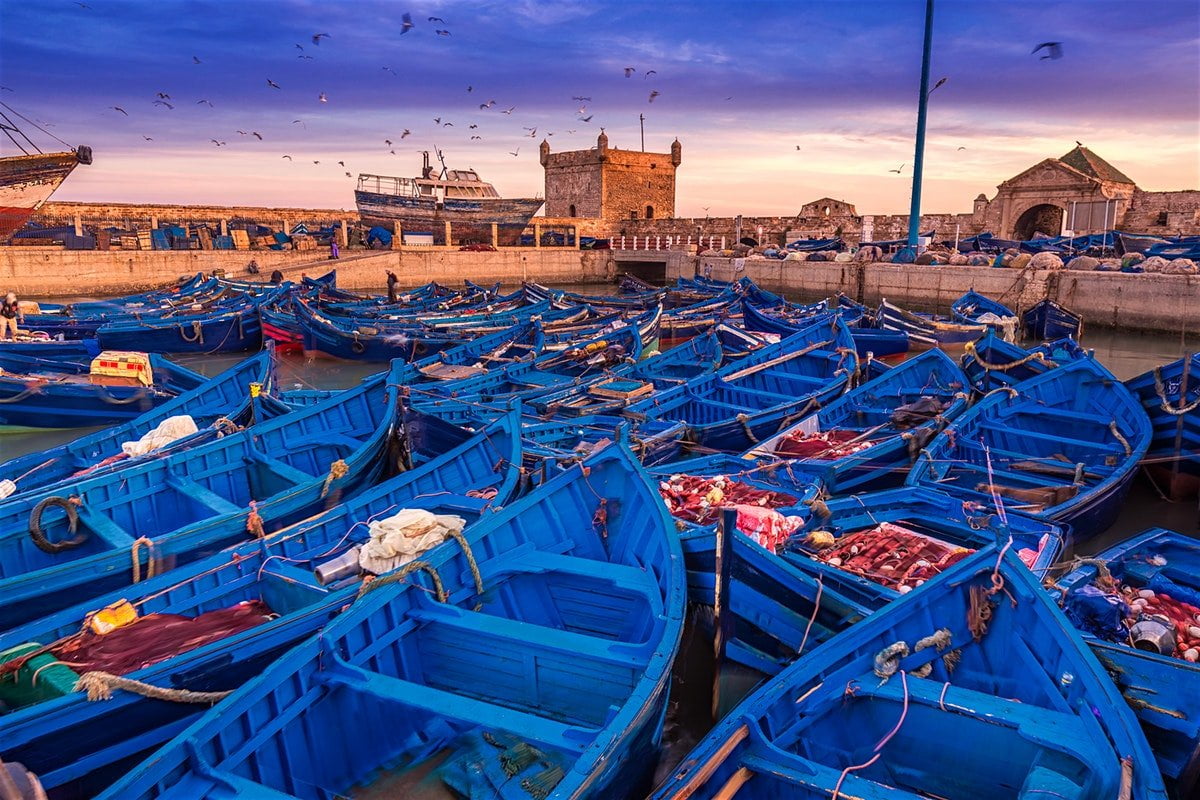 Morocco
Can you hear it calling your name?
November 1st – 8th 2019
SOLD OUT…Follow us on FB and Insta for our upcoming trips!