Our retreats combine fitness and adventure with relaxation, fun and cultural exploration in cool destinations – and delicious food. Come with us! Bring friends, make friends, and savor a break from your life!
COSTA BRAVA, SPAIN
Oct 17-22 2020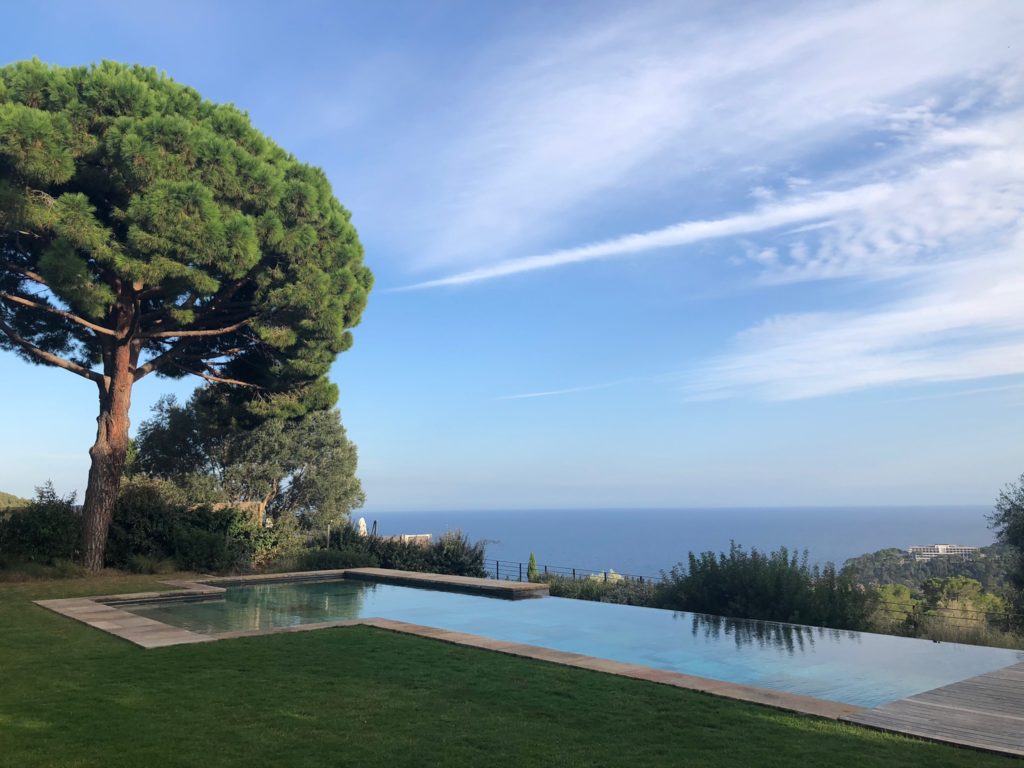 Catalunya's Costa Brava is a majestic stretch of Spain's Mediterranean coastline, which stretches from the France-Spain border, south towards Barcelona. Visitors love the region for its picturesque Medieval-era towns, beautiful rolling hills, and gorgeous beaches. The area is an easy hour and half drive from Barcelona's international airport, making this location the perfect place to retreat from the hustle and bustle of the city!
During this itinerary, we will spend time exploring the beautiful coastline, both directly below the retreat center, and on a short hike on the nearby coast. We'll get beautiful views from up high on cliffs, of the beautiful blue sea water. We'll take our shoes off and cross soft, sandy beaches. We'll end with a chilled glass of wine and some delicious Spanish tapas at a seaside cafe!
Speaking of wine, the region has its own Denomination of Origin, and several wonderful wineries. Included is an afternoon visiting two local wine cellars, with lite bites, and an educational tour. Wine isn't all we'll learn about however! The great Spanish painter, Salvador Dali, was a Costa Brava local. We will spend a day visiting his famous museum in Figures.
help us plan January 2021!
Sneak peek:
Laid back, lake life
Service (Seva) opprotunity
Hiking, Paddleboarding, Adventure
Retreat center
Sneak peek:
City Life, Beach Day
Cultural experiences


Fabulous food & shopping
Boutique hotel
psst…
We're going back to 

MOROCCO
May 15-22 2021
Questions? Please contact Kellie Lynch at info@balancestudiocohasset.com
Follow us on Instagram @balancestudiocohasset to come along on a virtual trip and for details on our next adventure!