We are OPEN & Practicing....
We have what you're looking for!
With 70+ weekly classes for all levels of yoga, barre and Pilates, we're here for you.
Wondering where to begin?
Come check us out, try a class, call or email.
Signing up in advance is best; weekends are hopping!
For class descriptions and to learn more click on >view details below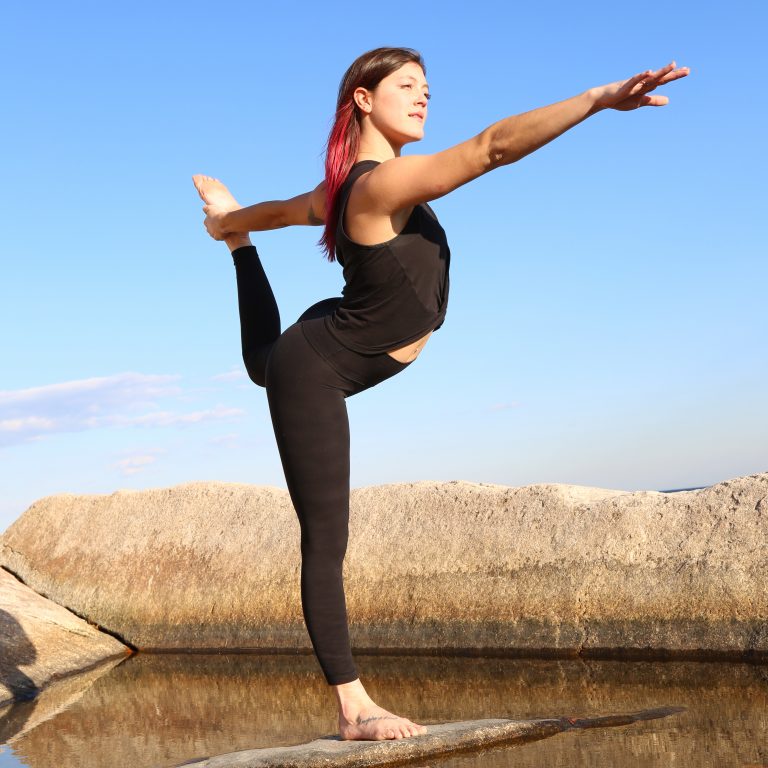 Just breathe…
gentle or power, warm or hot,
sculpt or fusion.
get stronger, more flexible and find your zen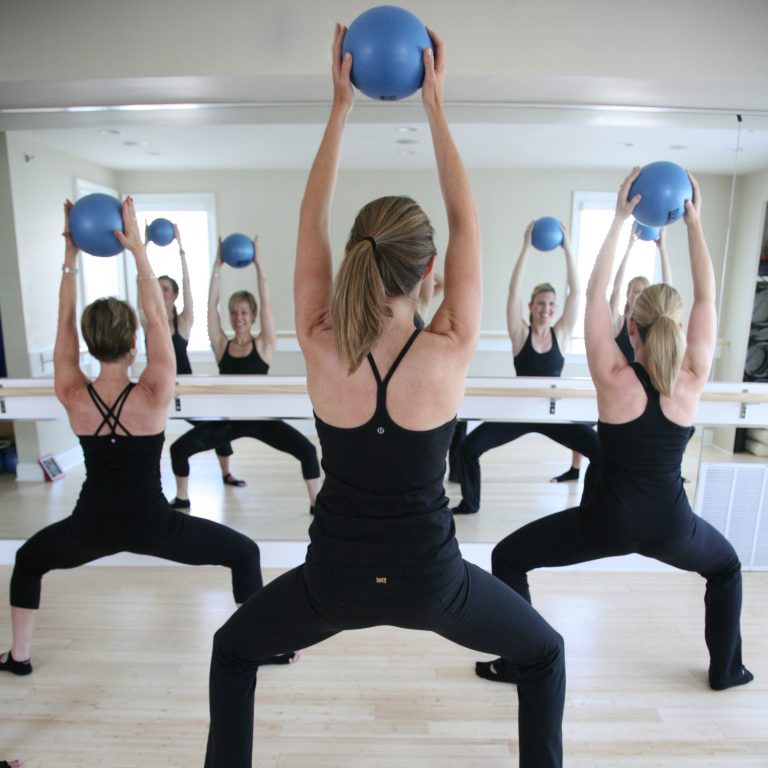 Barre is a body-sculpting, sweat-inducing mash-up of Pilates, yoga, and dance set to heart-pumping music. Using your body-weight resistance and props, your arms, core, thighs and backside will thank you later!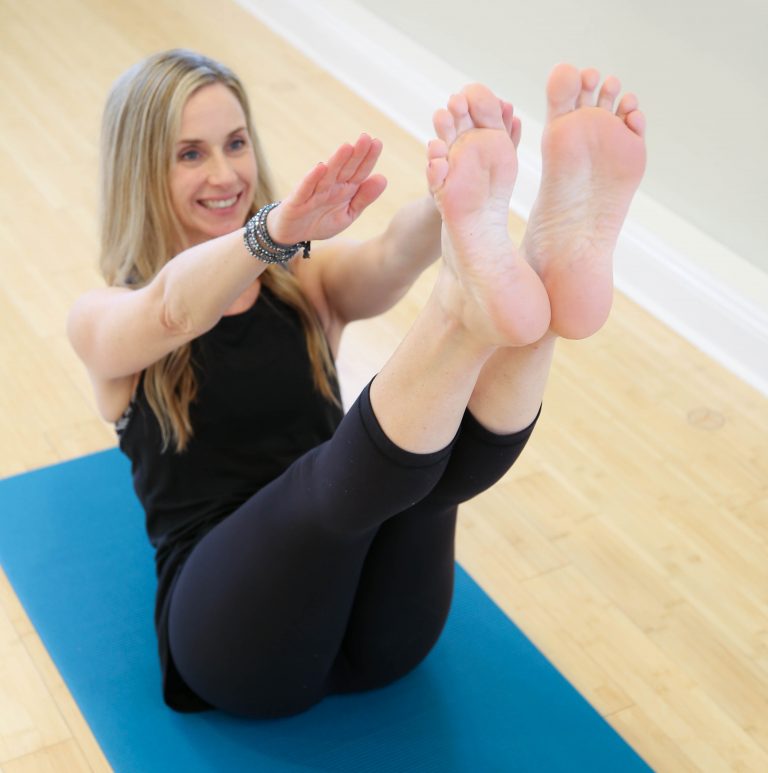 Get long and strong, lean and mean kind. Build core strength and alignment, lengthening and toning muscles without adding bulk.
Signing up in advance is recommended especially on weekends.