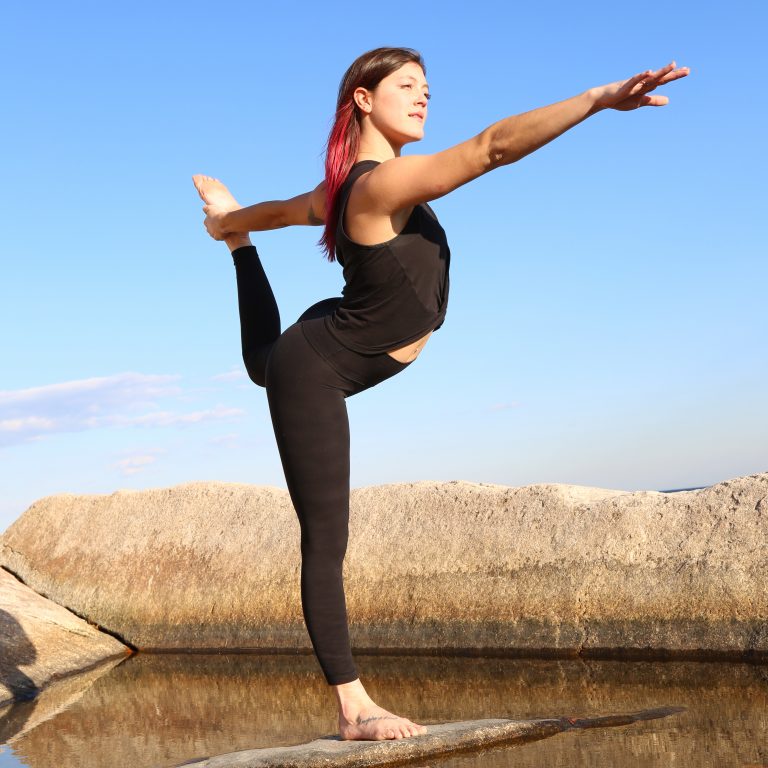 Just breathe…
gentle or power, warm or hot,
sculpt or fusion.
get stronger, more flexible and find your zen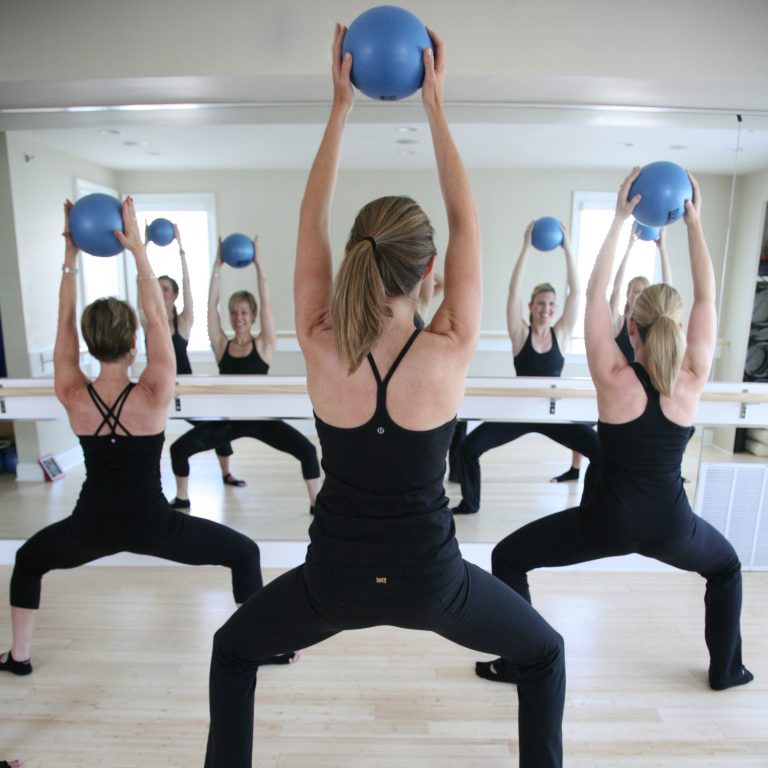 Barre is a body-sculpting, sweat-inducing mash-up of Pilates, yoga, and dance set to heart-pumping music. Using your body-weight resistance and props, your arms, core, thighs and backside will thank you later!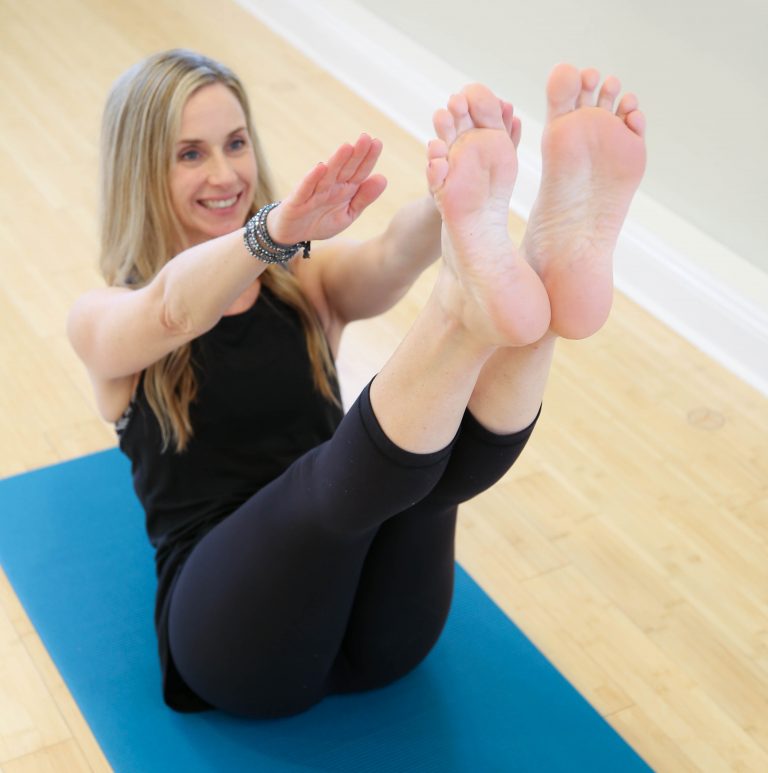 Get long and strong, lean and mean kind. Build core strength and alignment, lengthening and toning muscles without adding bulk.