With over 30  years of combined experience, sisters Kellie and Shannon Lynch with newest addition Jenn Maturo, have created an invigorating and effective Barre certification program. By combining the principles of Pilates, yoga, ballet and anatomical alignment, our program prepares our teachers-in-training to lead an expertly choreographed, safe and captivating class!
This 20 hour program will provide you with the barre basics to design your own well balanced & exciting classes. It will give you the teaching tools that make this method so effective and share tips for creating inspiring playlists that keep your students coming back for more.
Applications and additional information is available on our website; 
Class dates and times:
Fri Mar 6th 6-9pm
Sat Mar 7th 9-4pm
Sun Mar 8th 10-4pm
Fri Mar 13th 5-9pm
Tution: $850
$250 Deposit due by 3/1
A love of barre, a dedicated practice of the method and a good sense of rhythm are strongly suggested!
Make the leap to becoming a teacher, or commit to learning more about what you love. In our training programs, you'll bond with a new posse and immerse yourself in an unforgettable learning journey. Our experts are passionate about sharing their knowledge with others. We offer a 200-hr yoga Yoga Alliance training and barre certifications each year.
2020/2021 Yoga Teacher Training Session starts October 30, 2020
Thursdays 6-9:30 pm and one weekend each month
Pricing: $2,950 / $500 deposit required (included in full tuition) 
Payment plans available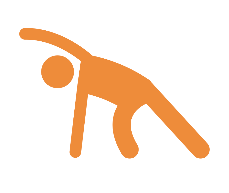 Asana & Sequencing
Master the biomechanics behind each posture; the variations, modifications and contraindications
Study the integral connection between breath and movement of Vinyasa flow
Learn the skills of strategic sequencing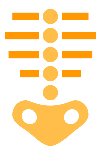 Anatomy & Alignment
Examine method specific anatomy
Master technical alignment principles 
 Anatomical principals incorporated throughout the training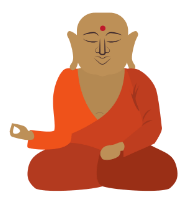 Pranayama & Meditation
Discover the many styles of  Pranayama
Learn the magic behind ujjayi breath within the vinyasa flow
Delve into the proven science behind the power of meditation
Understand the 7 energy channels of the chakra system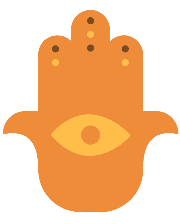 Mudras &
Mantra
 Discover the power and positive effects of  mudras
Experience the high vibrations of specific mantras and find your own personal mantra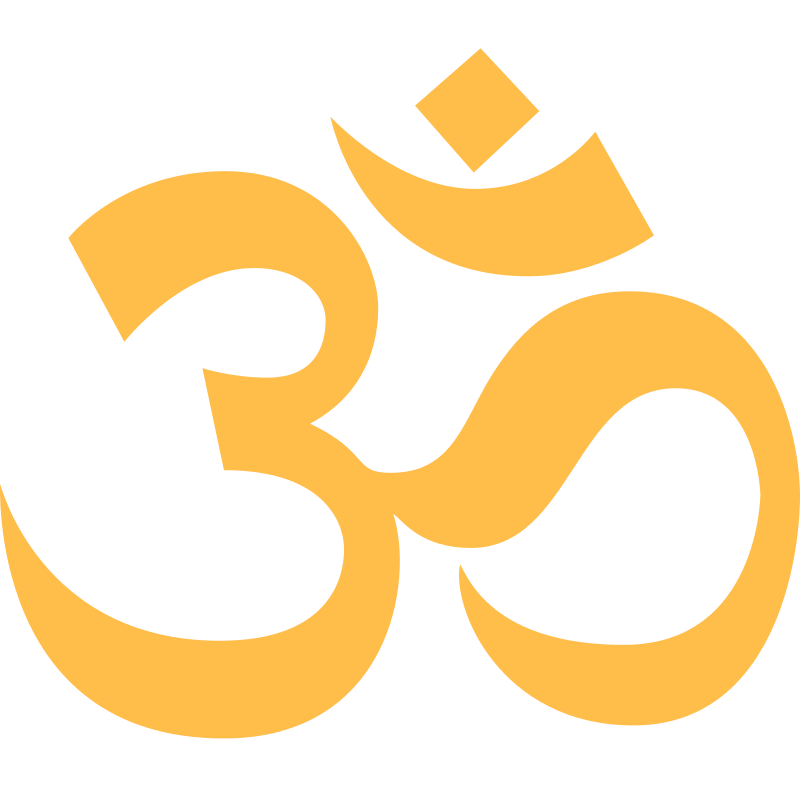 Philosophy &
History
Explore the sacred texts of the yoga sutras
Study the eight limbs of yoga
Understand the many styles, lineage and founders of this ancient practice 
Teaching Skills &
The Art of Touch
Develop your authentic teaching voice

Learn to teach a Vinyasa Flow class intelligently and confidently
Uncover your own teaching style
Hone your verbal cuing and master your hands on assist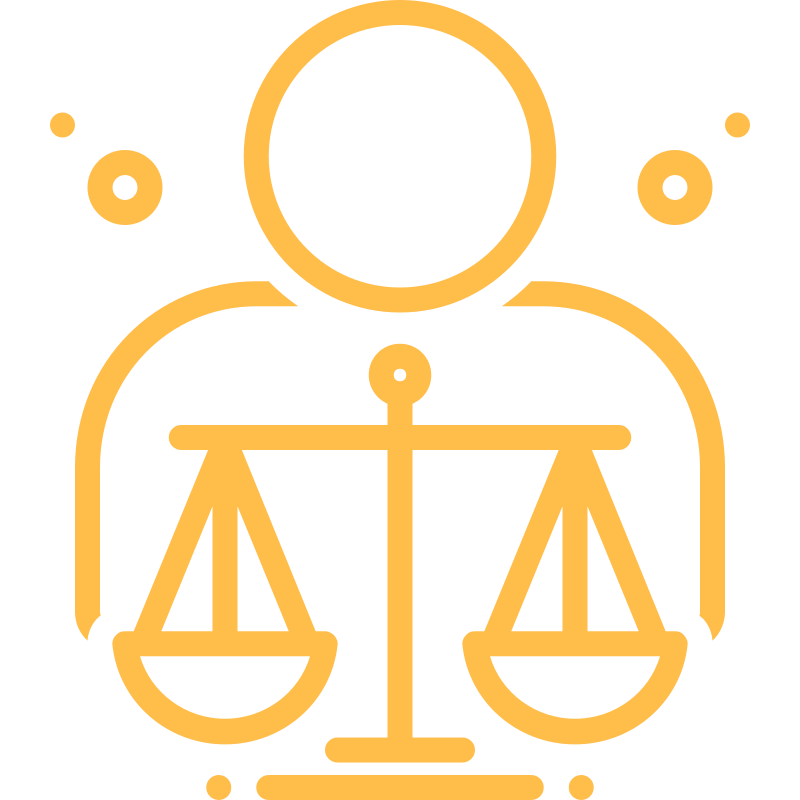 Business &
Ethics

Understand the ethical responsibilities of teaching the practice of yoga
Incorporate the Yamas and Niyamas on and off the mat
 Discover how to market yourself as a teacher 
Become a registered, insured teacher with Yoga Alliance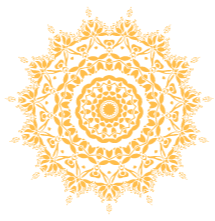 Other...
 Introduction to the following sciences and styles of yoga; Yin, Restorative, Hatha, Kundalini, Ashtanga, Yoga Nidra, Partner, Senior, Beginner Yoga and Ayurveda
I was expecting to gain knowledge from the YTT that I could apply on and off the mat. What I wasn't expecting, was to go on a journey of self awareness. I'm a better person for having participated.
I was relatively new to the practice of Yoga and yet, I am so incredibly thankful that I enrolled in Balance Studio's 200hr training. My journey into the mind, body and soul was incredible. I highly recommend this program to anyone that is looking to deepen their practice, become a yoga teacher or is a curious soul that would like to dive into the unknown. You can do it!
The Balance Studio YTT was the best experience of my life.