Make the leap to becoming a teacher, or commit to learning more about what you love. In our training programs, you'll bond with a new posse and immerse yourself in an unforgettable learning journey. Our experts are passionate about sharing their knowledge with others. We offer a 200-hr yoga Yoga Alliance training and barre certifications each year.
Next Yoga Intensive Training Session begins November 1st, 2019 – May 2, 2020
Thursdays 6-9:30 pm and one weekend each month
ONLY 2 SPOTS REMAINING IN UPCOMING TRAINING
Pricing: $2,950 / $500 deposit required (included in full tuition) 
Payment plans available
200HR Yoga Manual included in tuition.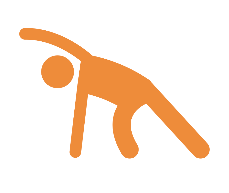 Asana & Sequencing
Master the biomechanics behind each posture; the variations, modifications and contraindications
Study the integral connection between breath and movement of Vinyasa flow
Learn the skills of strategic sequencing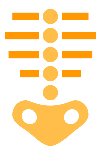 Anatomy & Alignment
Examine method specific anatomy
Master technical alignment principles 
 Anatomical principals incorporated throughout the training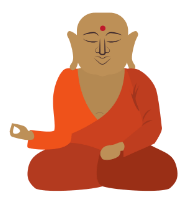 Pranayama & Meditation
Discover the many styles of  Pranayama
Learn the magic behind ujjayi breath within the vinyasa flow
Delve into the proven science behind the power of meditation
Understand the 7 energy channels of the chakra system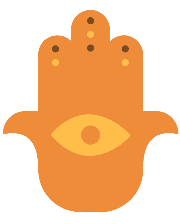 Mudras &
Mantra
 Discover the power and positive effects of  mudras
Experience the high vibrations of specific mantras and find your own personal mantra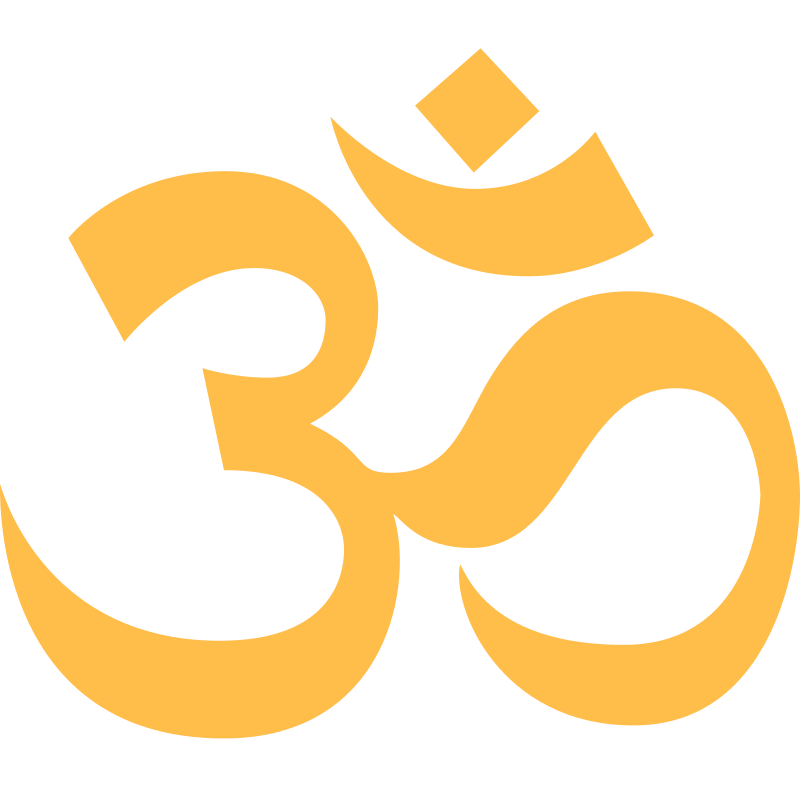 Philosophy &
History
Explore the sacred texts of the yoga sutras
Study the eight limbs of yoga
Understand the many styles, lineage and founders of this ancient practice 
Teaching Skills &
The Art of Touch
Develop your authentic teaching voice

Learn to teach a Vinyasa Flow class intelligently and confidently
Uncover your own teaching style
Hone your verbal cuing and master your hands on assist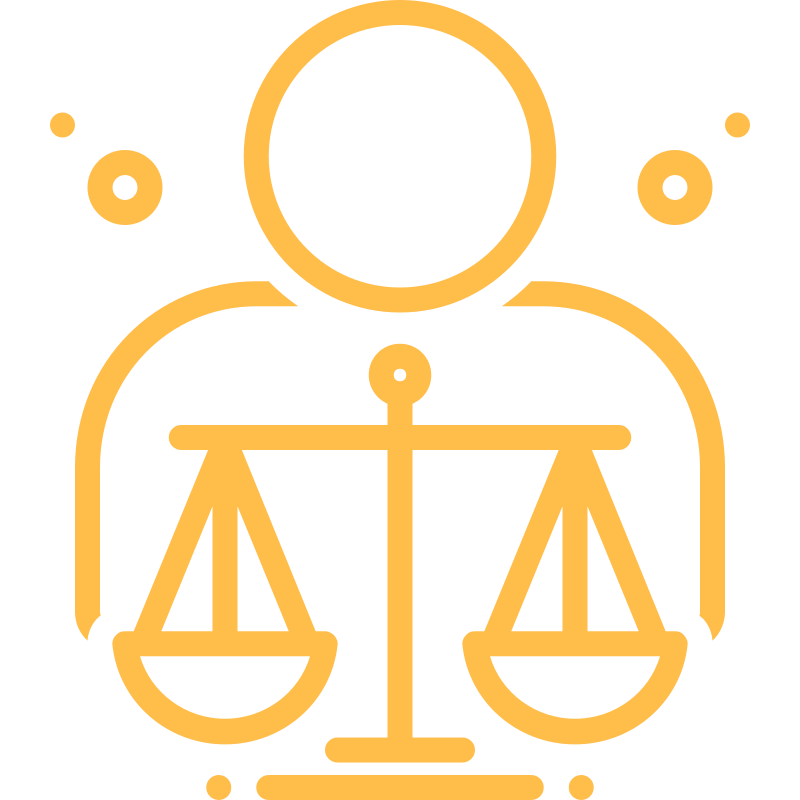 Business &
Ethics

Understand the ethical responsibilities of teaching the practice of yoga
Incorporate the Yamas and Niyamas on and off the mat
 Discover how to market yourself as a teacher 
Become a registered, insured teacher with Yoga Alliance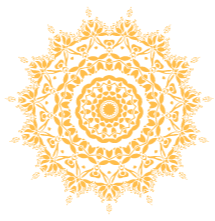 Other...
 Introduction to the following sciences and styles of yoga; Yin, Restorative, Hatha, Kundalini, Ashtanga, Yoga Nidra, Partner, Senior, Beginner Yoga and Ayurveda
I was expecting to gain knowledge from the YTT that I could apply on and off the mat. What I wasn't expecting, was to go on a journey of self awareness. I'm a better person for having participated.
I was relatively new to the practice of Yoga and yet, I am so incredibly thankful that I enrolled in Balance Studio's 200hr training. My journey into the mind, body and soul was incredible. I highly recommend this program to anyone that is looking to deepen their practice, become a yoga teacher or is a curious soul that would like to dive into the unknown. You can do it!